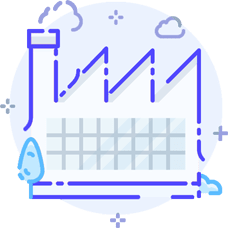 Starting out at the USA!
The brand HostCircle starts to sell Dedicated Servers with high bandwidth.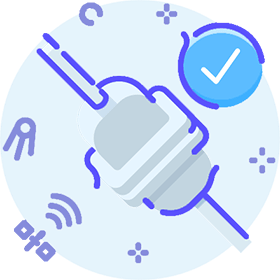 European Expansion - Germany!
Started provisioning servers and services from datacenter in the city of Nuremberg, Germany.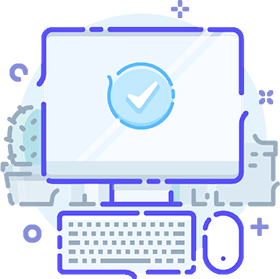 We opened our first offices in the USA
In the city of Wilmington, Delaware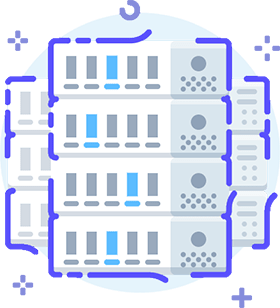 We expanded to Asia-Pacific region
With Singapore as our very first destination in Asia Pacific.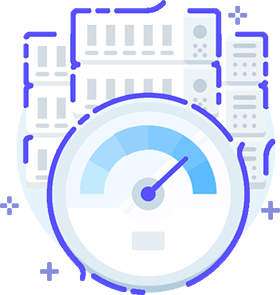 100 Gbps commit
Reached an overall bandwidth capacity of 100 Gbps.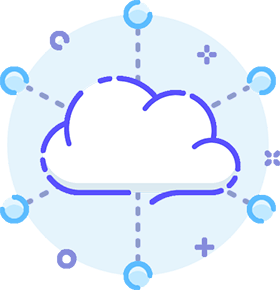 Expanded to Australia
Started our services in the city of Sydney, Australia