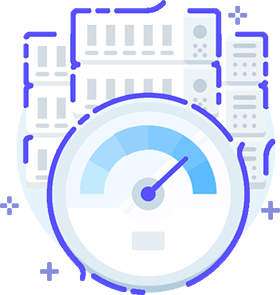 AMD Infinity Architecture
Get the most I/O and memory bandwidth in its class with ZEN 3 Core
Get superior performance, industry-standard
Hybrid Multi-Die SoC Deisgn: 7nm x86 technology
High Speed Chiplet Interconnect with 8 memory channels per socket and upto 410 GB/s DRAM Bandwidth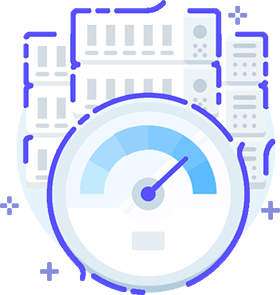 I/O Bandwidth Leader
Breakthrough features comes from a commitment to continuously enhance features
64GB/s bi-directional bandwidth per link, total 512GB/s per socket
All 8x16 links for PCIe Gen4 with 128 lanes in a Single Socket
Improved execution pipelines, higher clock rates, and up to 4x the shared Level 3 cache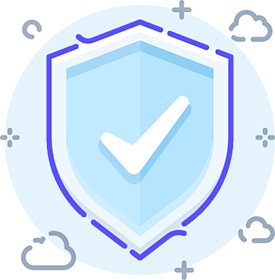 Advanced Security
Get AMD Infinity Guard - Modern ZEN architecture with Broad Ecosystem Support
AES-128 Encryption Engines built into the memory controllers
Secure Memory Encryption (SME), and
Secure Encrypted Virtualization (SEV)
Isolate memory within the CPU so that the active thread can access memory only assigned to that thread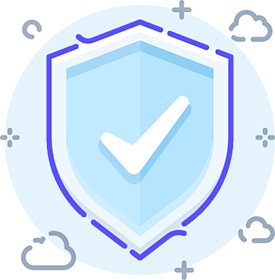 'Hardened at the Core'
Help resist External attacks
CPU microarchitecture is designed with data isolation, data protection and reducing resource drain
Provides improved layer of security with AMD Secure Boot. Prevent malwares being embedded into firmware.
Increased capabilities with performance-optimized countermeasures against known attacks
Can also be used to cryptographically verify software stack loaded on a cloud server in Virtual Environment.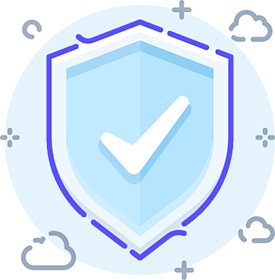 Secure Encrypted Virtualization
Encrypt the contents of main memory with simple change in BIOS setting
Encrypt each VM with a unique key that is known only to the processor with up to 509 contexts
Protect confidentiality of data even if a malicious VM finds a way into your VM's memory or if compromised hypervisor reaches guest VM
Secure Nested Paging - with strong memory integrity protection capabilities, prevent malicious hypervisor based attacks such as data replay, memory re-mapping, and more.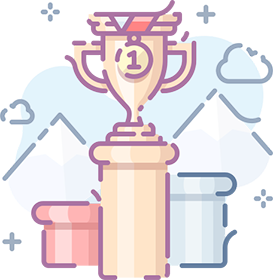 The Performance Leader
World's Best performing EPYC 7763 processor
Ground breaking application performance for faster insights and increased business productivity
Scale easily to meet changing workload demands.
Elevate business productivity by enabling faster application performance.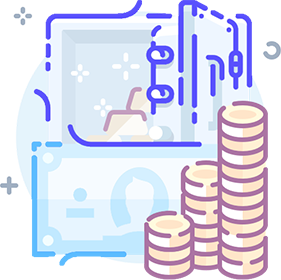 The Value Leader
Save more with affordable AMD EPYC 3rd Gen CPU Servers from HostCircle B.V.
Quality Bandwidth at affordable pricing
Server racked and stacked in enterprise datacenters
Redundant network with Quick Support 24x7