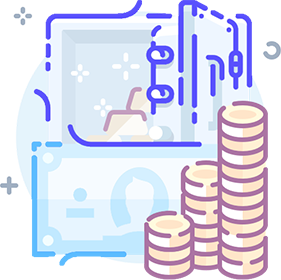 Pricing Optimized
Get premium servers at cheap budget pricing
Lovingly chosen vendors. Servers sourced at best prices
Savings passed on to you with pre-built configurations
Quality hardware, best data center location, superb network, budget pricing.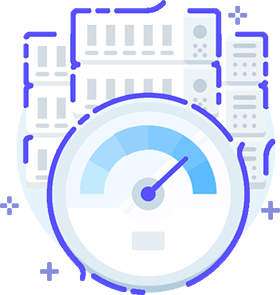 Same Great Support
Get same quality support as our premium range of servers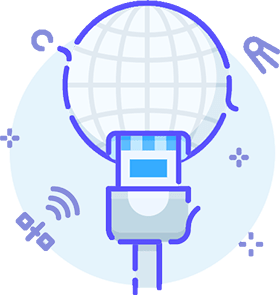 Save on Bandwidth
Get shared bandwidth at very aggressive pricing.
We pass on our huge bandwidth commit discounts to you.
Get connected to same great network that streaming solutions use.
Get best performance at peak traffic levels. With bandwidth overages at nominal cost.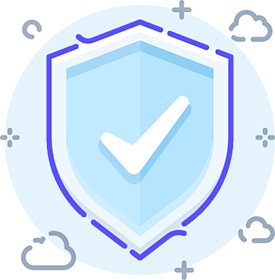 Cloud Connectivity
Get secure access to multiple major cloud service providers such as Azure, IBM Cloud, Google Cloud, AWS and Packet.
Private and economical connectivity solution
Get hybrid solutions provisioned for your enterprise applications
Flexible and Transparent billing with fast provisioning.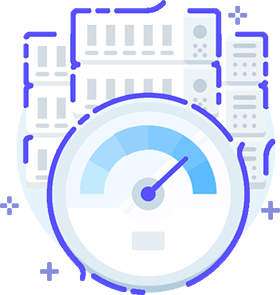 Single Tenant Servers
Get adequate, excellent, complete performance for you.
Get the freedom to usage with root access.
Dedicated, predictable performance for your website, web application or scripting effort.
With unshared ports, get quality network connectivity to match the server performance.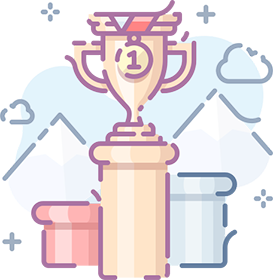 The Performance Leader
Simply get proper, complete, reliable efficiency of execution.
Get connected to a great network at budget pricing.
Get reliable performance with enterprise grade hardware.
Deploy bare metal servers in Amsterdam Equinix AM3 IBX Data Center.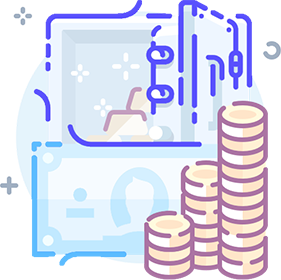 Value-For-Money
Save more with outlet Bare Metal Servers from HostCircle B.V.
Quality Bandwidth at budget pricing
Bare Metal Server deployed in enterprise data center in Amsterdam
Redundant network, power and cooling with prompt support 24x7